Shades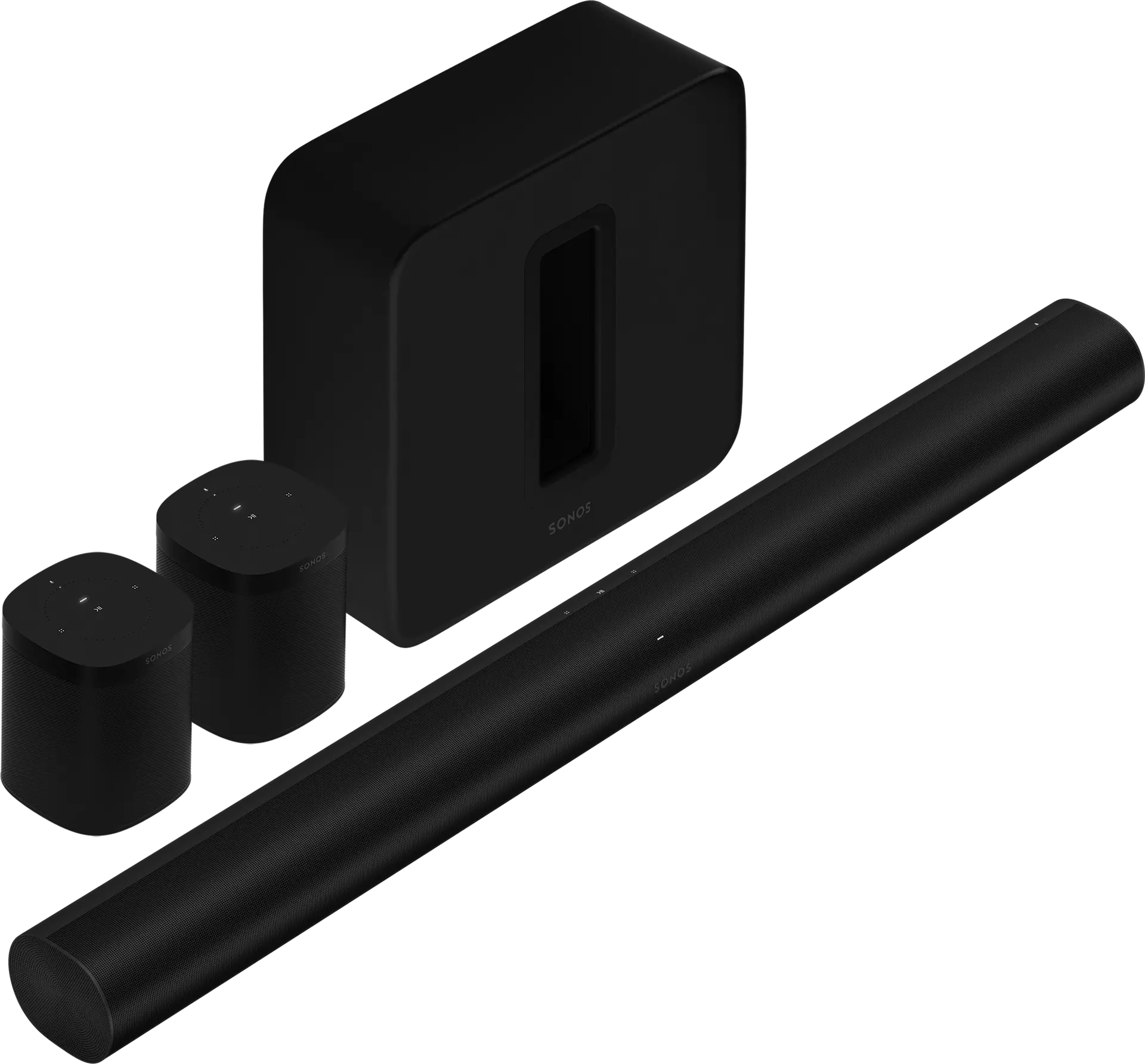 Whether it's simply adding some music to your kitchen or setting up an entire home theater, Custom Auto Technologies will work with you to set up a sound system tailored to your needs. Whatever sound needs you have can be accomplished with Sonos, including just a soundbar for your TV, surround sound for your home theater, or even audio throughout your entire house. Sonos speakers can transform from a left and right stereo channel to independent speakers with just the touch of a button. If you decide after initial setup that you want to add more speakers to your house, Sonos will easily allow that! 
These speakers are able to work in tandem with the internet's most popular music, radio, and podcast services such as Spotify, SiriusXM, Soundcloud, Amazon Music, and much more. Immerse yourself into the movies and tv shows you watch by upgrading your sound quality with Sonos' high fidelity line of products. It's not just speakers either, Sonos also offers sound bars, amplifiers, and subwoofers. 
Sonos Installation & Services
Using Sonos smart speakers will give you full control of the audio in your house. Being wireless and controlled with an app, Sonos makes listening to music in any room of your home easy! You don't need to worry about filling your entire house with speakers either, Sonos makes it easy to integrate more speakers as your home evolves. Custom Automation Technologies can install and conceal your sound system for you, so all you need to do is pick what you want to listen to. Don't get caught up in trying to hide wires and connecting speakers to where they need to go, let us handle that for you.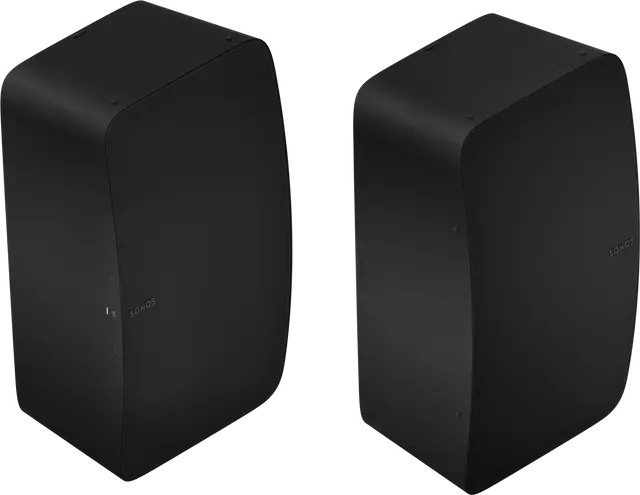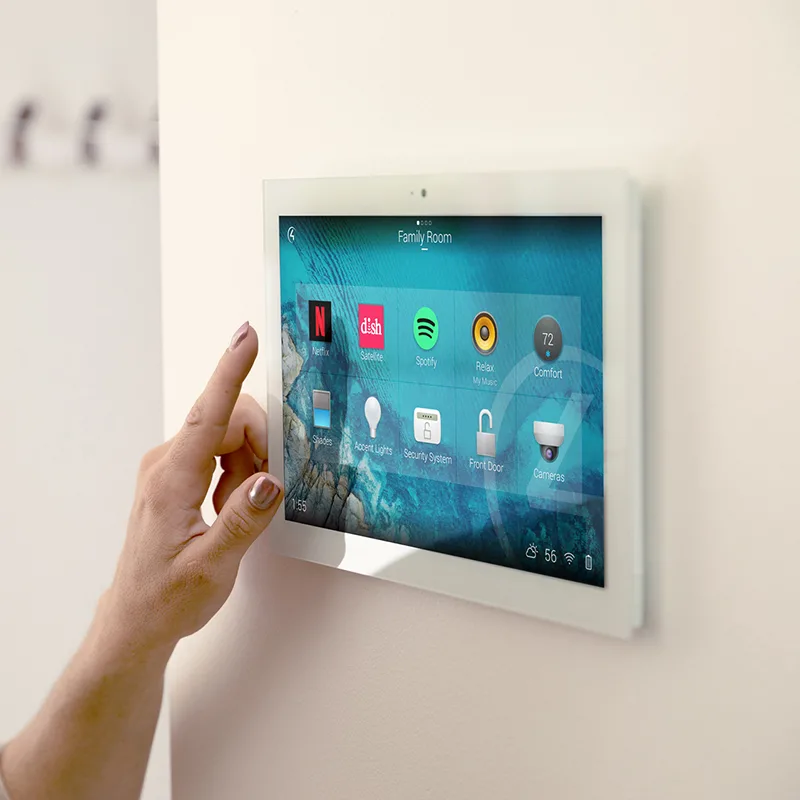 Set the ambiance of your home by creating scenes to control your lights and music so you can create the mood you want for your next event, party, or dinner. Control4 is fully customizable to fit you and your family's lifestyle. Everyone lives a little differently, and Custom Automation Technologies can help you set up your smart home to streamline your everyday life. 
If you don't want everything controlled from just your personal device, Control4 also allows you to control your devices using an in-home controller, so the days of losing your remotes are over. Ease your mind while you're away by using Control4's home security features to control your cameras, door locks, etc. 
Control4 Installation & Services
Control4 will allow you to control several different features of your home from just your personal device, meaning you can control lighting, speakers, TVs, cameras, and so much more with ease. You don't have to worry about which remote controls what, now everything can be controlled from one device, making it convenient and easy to use! Control4 isn't just used for dimming the lights and turning on your TV, it can also control the climate of your home as well as working with home security.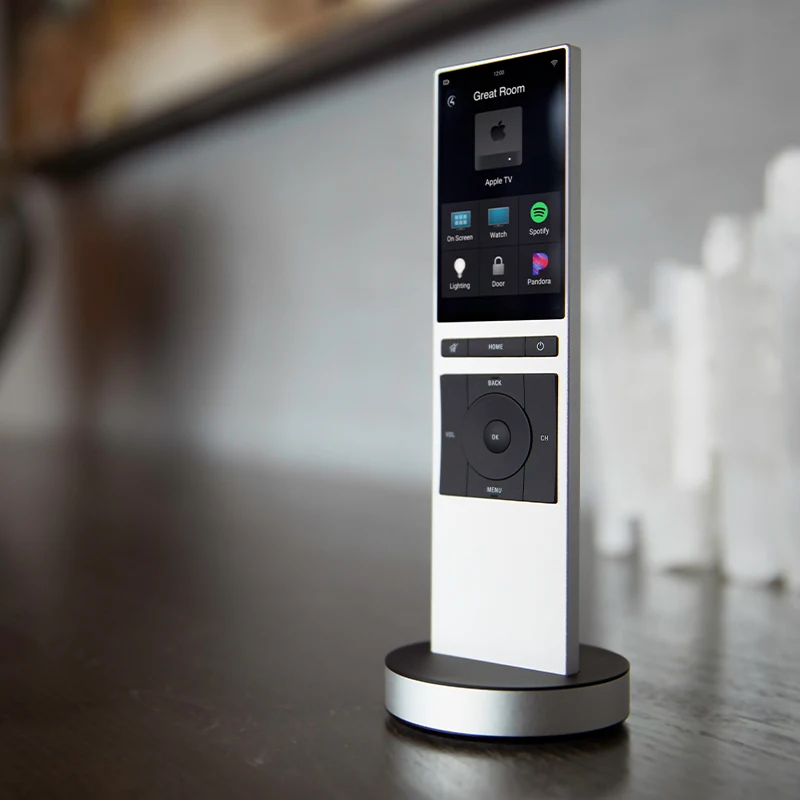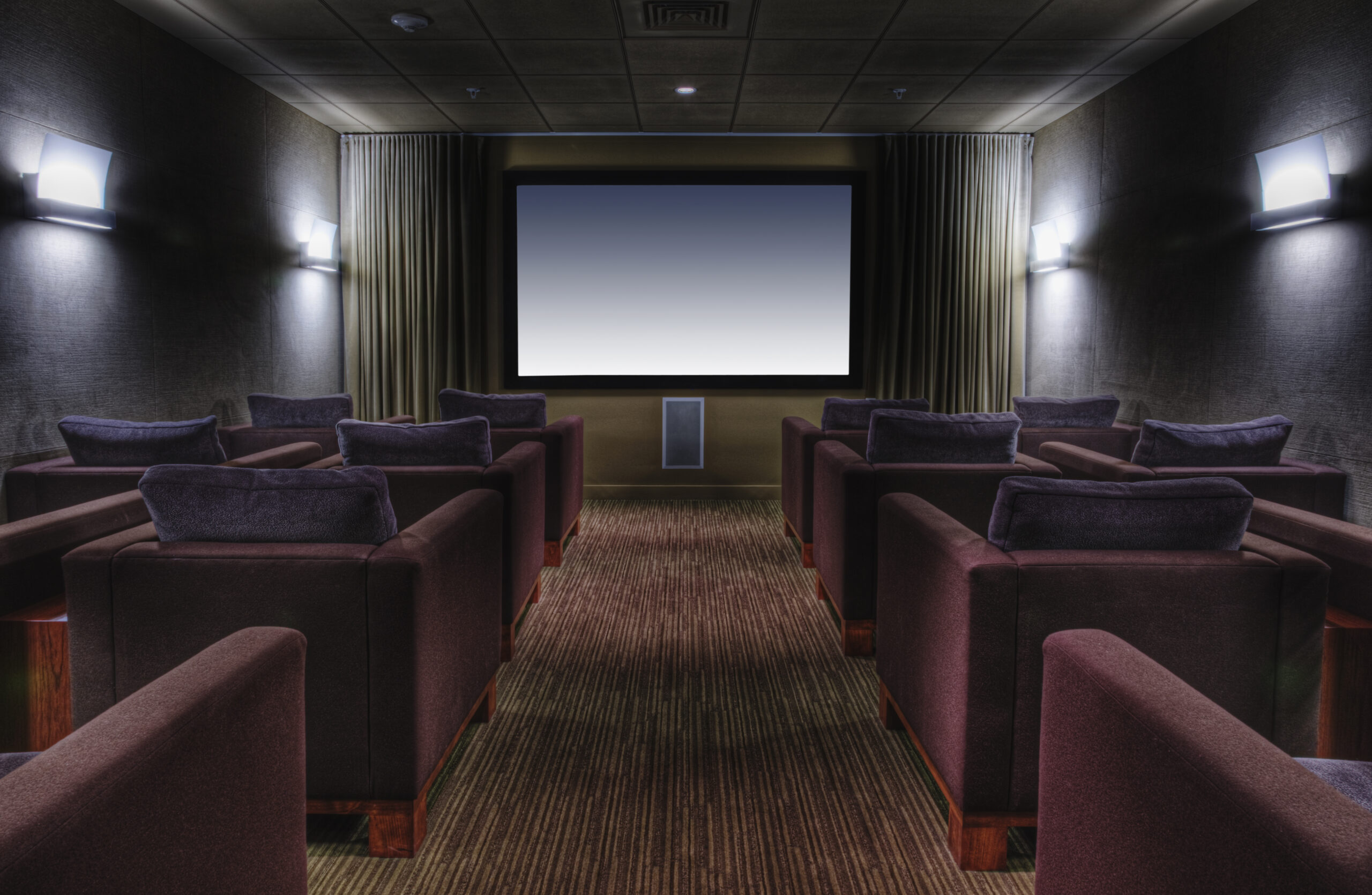 If you're completely lost, don't worry! We can visit your home to discuss your project with you. We know that so many options can be overwhelming. By looking at the room that you want to transform into a home theater, we will be able to discuss, recommend, and explain some options tailored to your taste, such as:
Screen Size

Seating Distance

Multi-Row Seating Options

In-Wall, On-Wall, Bookshelf, and Floor Standing speakers

Lighting Control

Shade Control

Sound Proofing

5.1 / 7.2.4 Speaker Setup 

Home Theater Installation
Have you wanted a home theater but don't know where to start? That is where Custom Auto Technologies comes in, having years of experience in home theater installation, we can help you transform a room in your home into a fantastic looking (and sounding!) home theater. We will install your home theater to your liking and budget, including installing TVs, projectors, speakers, and running cables.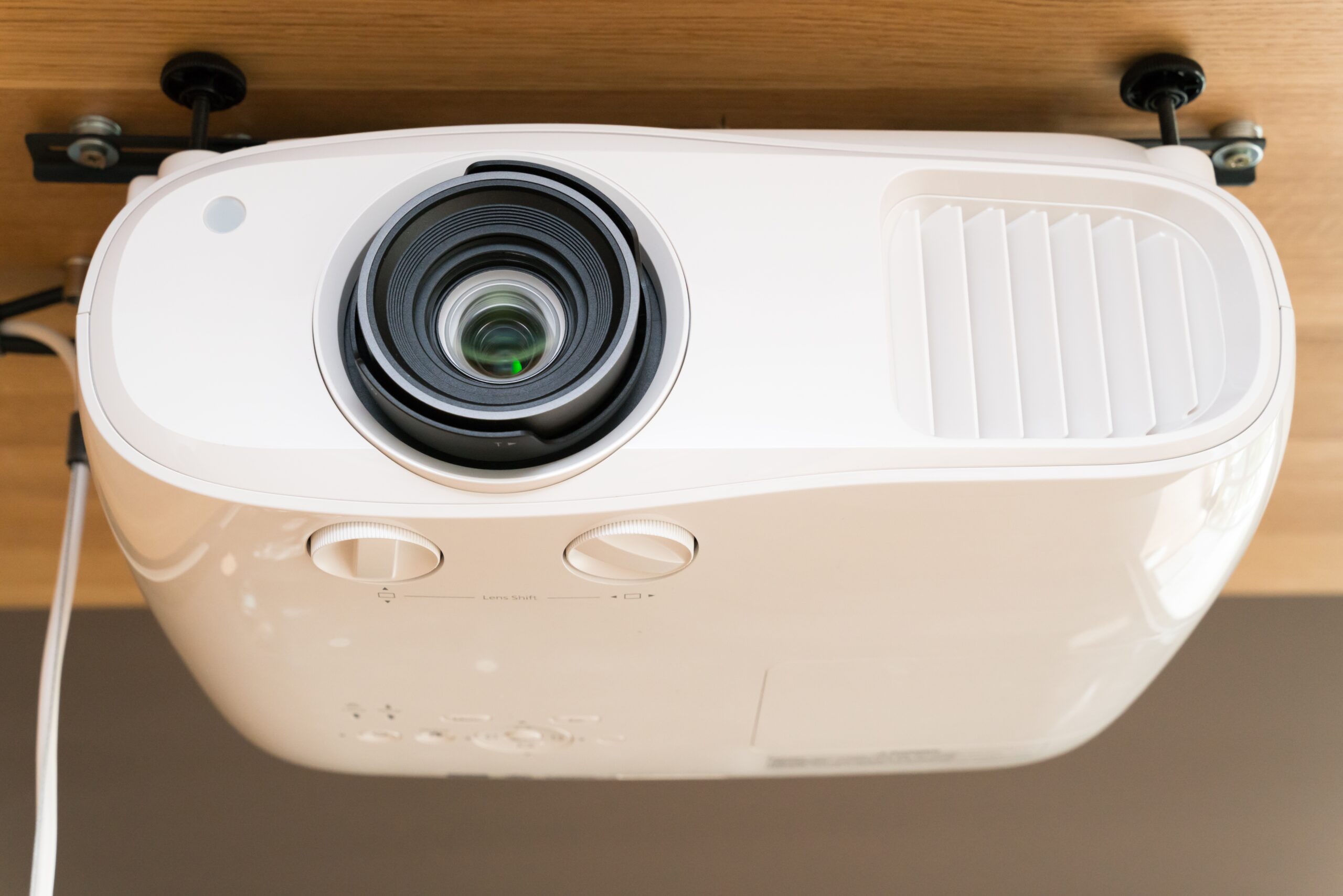 Ease of use is a top priority for us, so no more overwhelming amounts of remotes, Custom Automation Technologies will connect all of your sources and speakers to make using your home theater simple and fun.  We will also organize all wires so your home theater looks aesthetically pleasing. Whether it's the Blu-ray player, Apple TV, game console, or your cable box, we can set it up with our universal remote controls to allow you to view each in just one press of a button. All proper settings can be set in advance by us, so all you need to worry about is what you want to watch!
Home Security
Several different security systems are offered with Custom Automation Technologies. All we need to do is ask you some questions and we can design and install a security system that is right for you and your family's home, lifestyle, and security needs. Some of the things our systems are capable of are monitoring doors, windows, and motion, as well as glass break detection, water, smoke, carbon monoxide, and heat detectors. Along with all of the listed security features, many of our clients will opt in to our monitoring service, which is a month to month service that you can cancel at any time! 
Our systems can alert you in many ways, whether it's a text message, email, or just making a lot of noise in the event of a burglary, gas leak, fire, or flood. You can rest well knowing the state of your home at all times.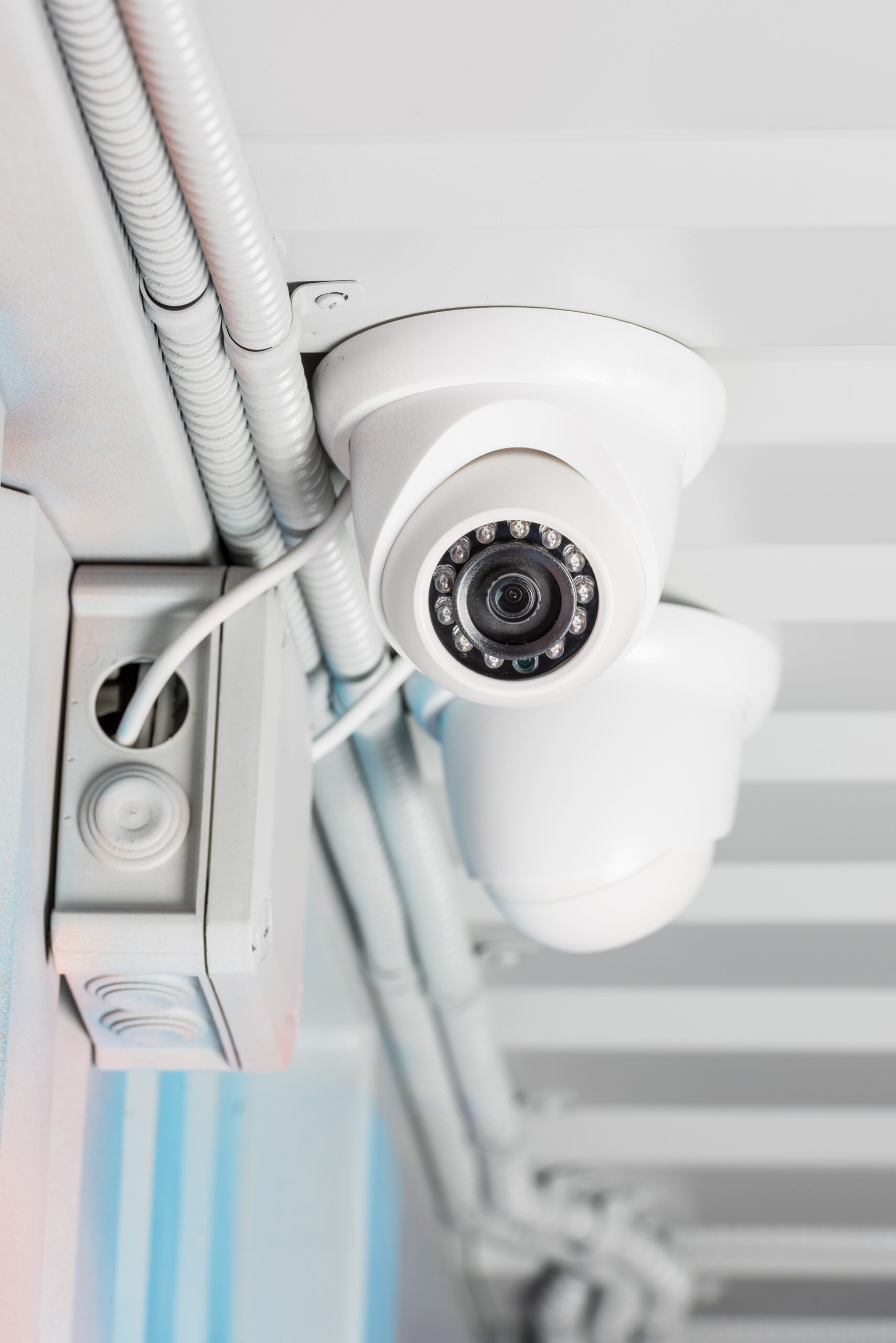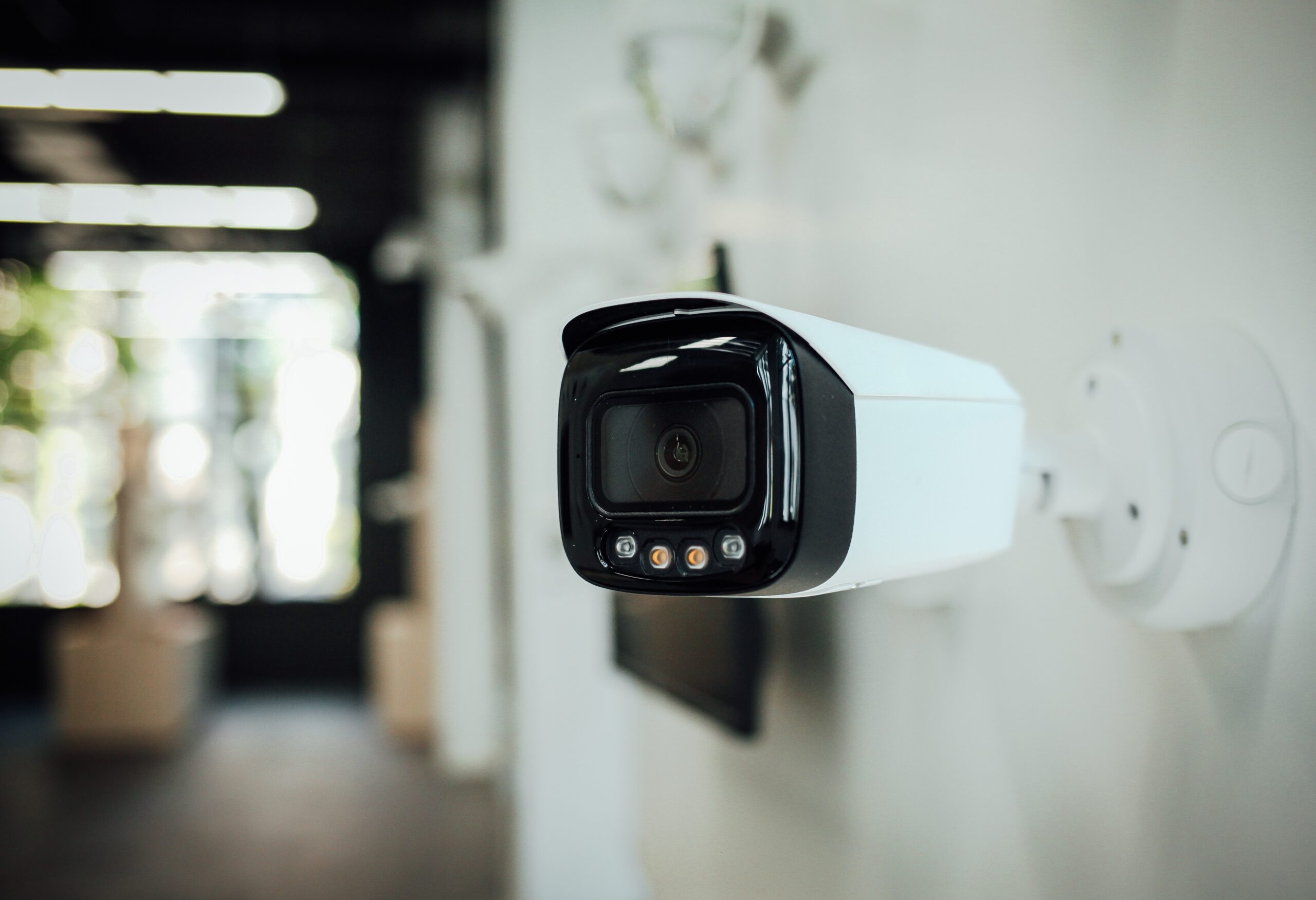 Home security can also be easily connected to our home automation systems, meaning you are able to automate your security in ways such as:
Controlling security AND non-security lights inside/outside your home to be turned on, off, or to flash in the event of an alarm

Checking to see if garage doors are opened or closed, and notifying you if they are closed

Turn off power to various audio/video devices
You are also able to put your house in NIGHT mode, which can turn off all the lights, turn on motion detectors, or even something as simple as dimming the lights automatically (just incase you want a midnight snack!) 
If you're leaving for a vacation, you have the option to put your security system in AWAY mode, which will turn lights on and off after the sun sets to dissuade any burglars who might want to break in. We will work to your budget and level of convenience to make your home comfortable and safe!